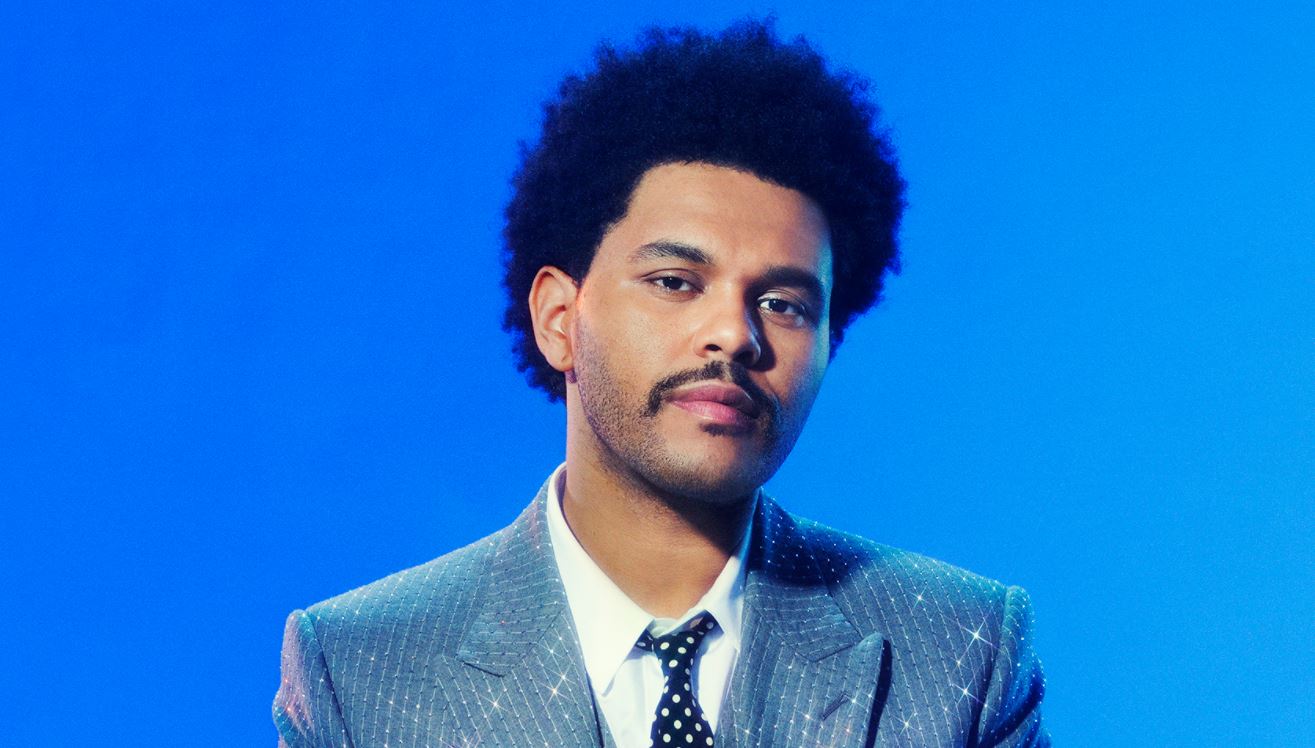 The Weeknd is the latest artist who has teased the release of a new song through NFT (non-fungible token).
The Canadian superstar revealed his plans of releasing the song through the innovative format on social media on Friday (March 26). "new song living in NFT space. coming soon…" he tweeted.
new song living in NFT space. coming soon…

— The Weeknd (@theweeknd) March 26, 2021
NFTs are a class of cryptocurrency assets in which each item or token, is entirely unique and are becoming the hot commodity at a time when artists of all kind are finding new avenues to make money. It's a unique sale where it's attached with a computer code so that only one person than own that piece.
Wu-Tang Clan, Post Malone, Gorillaz and more have already taken advantage of the technology while Twitter boss Jack Dorsey sold his first-ever tweet: "just setting up my twttr" through a digital auction for $2.9 million.
The announcement from the singer comes a week after his breakthrough mixtape House of Balloons was made available across all streaming services in its original form.