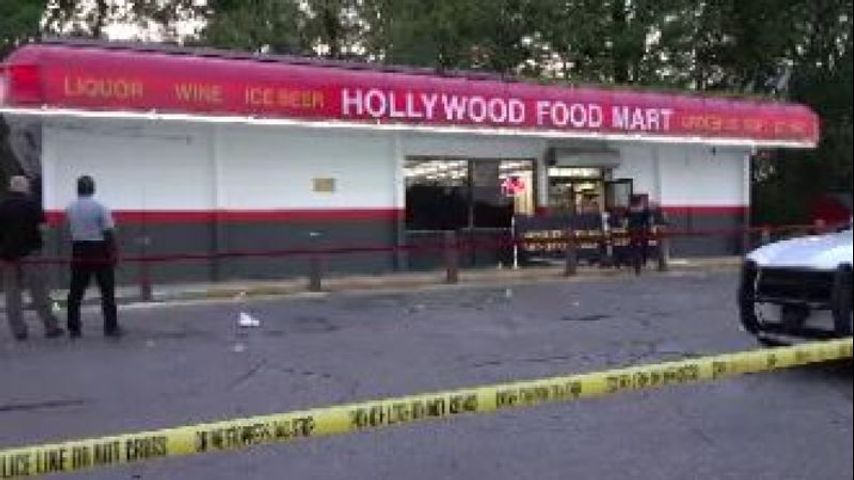 BATON ROUGE – Officers are investigating a fatal shooting that occurred in front of a convenience store near Hollywood Street Saturday evening.
Around 6 p.m. the Baton Rouge Police Department arrived on scene to the Hollywood Food Mart located on the corner of McClelland Drive and Hollywood Street in regards to a shooting.
Rayfel Matta, 34, of Baton Rouge was found near the front entrance of the business suffering from an apparent gunshot wound. Matta succumbed to his injuries at the scene.
This investigation remains ongoing.