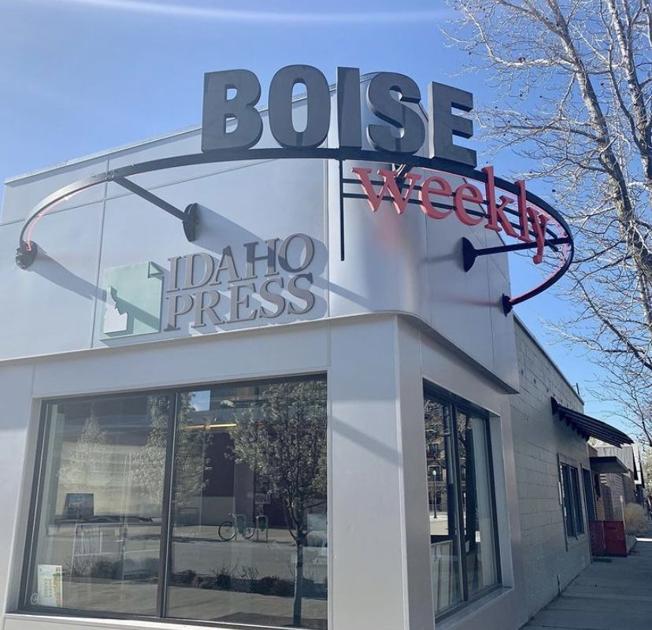 Local music, artists and radio
One of the industries hit hardest by the COVID pandemic is the music industry. With shows being out of the picture, bands and venues were left to their own devices. Although some received aid it was no replacement for steady income. Thankfully, as vaccinations are on the rise, live music is coming back and local music production company the Duck Club is booking a lot of shows.
Our feature story on page 4 is all about the Duck Club, how it came to be, who started it and what it does. Boiseans have a lot of live music shows to get excited about this year.
On page 8, BW is starting a new monthly addition to the paper, interviews of local emerging artists. This month it's Ameerah Bader. They make a lot of different art and people should be on the lookout for her next project.
Finally on page 10 there's a great Q&A with a Radio Boise DJ you may have heard of, Brett Netson. He's been in multiple local bands, including Built to Spill and Caustic Resin and has been with Radio Boise for a long time. He discusses his show High, Wild and Free and explains the thematic idea behind it.
In this edition we also have a great Find, a spicy cocktail from the Royal Cocktail Company and an amazingly hilarious column from Minerva Jayne. And, as always, BW has the calendar, puzzles and astrology in the back pages.
Thanks for reading,
—Tracy Bringhurst