This week in hip-hop features the return of some of the biggest-name favorites in the game after long breaks between albums. Chance The Rapper released his first new single since his debut album The Big Day in the form of "The Heart & The Tongue," while Drake rebooted his Certified Lover Boy rollout with the Scary Hours 2 maxi single, which included "What's Next."
Meanwhile, among this week's bunch of new releases, emerging superstar Baby Keem put out "No Sense," Rexx Life Raj shared "Built For Everything," and Tyler The Creator's Coca-Cola ad song "Tell Me How" got an official release. And, of course, there are way more than we can include in one monthly column, but these are the highlights we think are worth checking out.
Here is the best of hip-hop this week ending March 5, 2021.
4hunnid Records — Gang Affiliated [EP]
YG's showcases the talent signed to his burgeoning label — Watts rapper D3 and Compton rapper Day Sulan — with this diverse, wide-ranging EP compilation.
Denzel Curry & Kenny Beats — Unlocked 1.5
After being pushed back a week, Denzel Curry and production partner Kenny Beats share the updated version of their collaboration from 2020.
Drake — Scary Hours 2 [EP]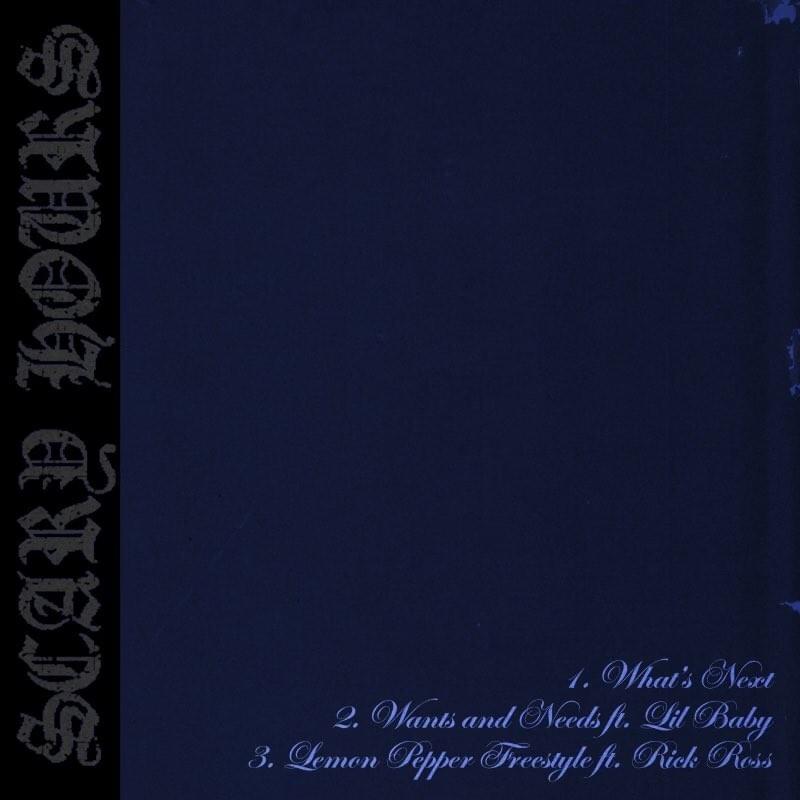 I don't know if a three-song maxi-single can be called an "album," but it's Drake so the normal rules almost never apply.
Jahmed — Armani[EP]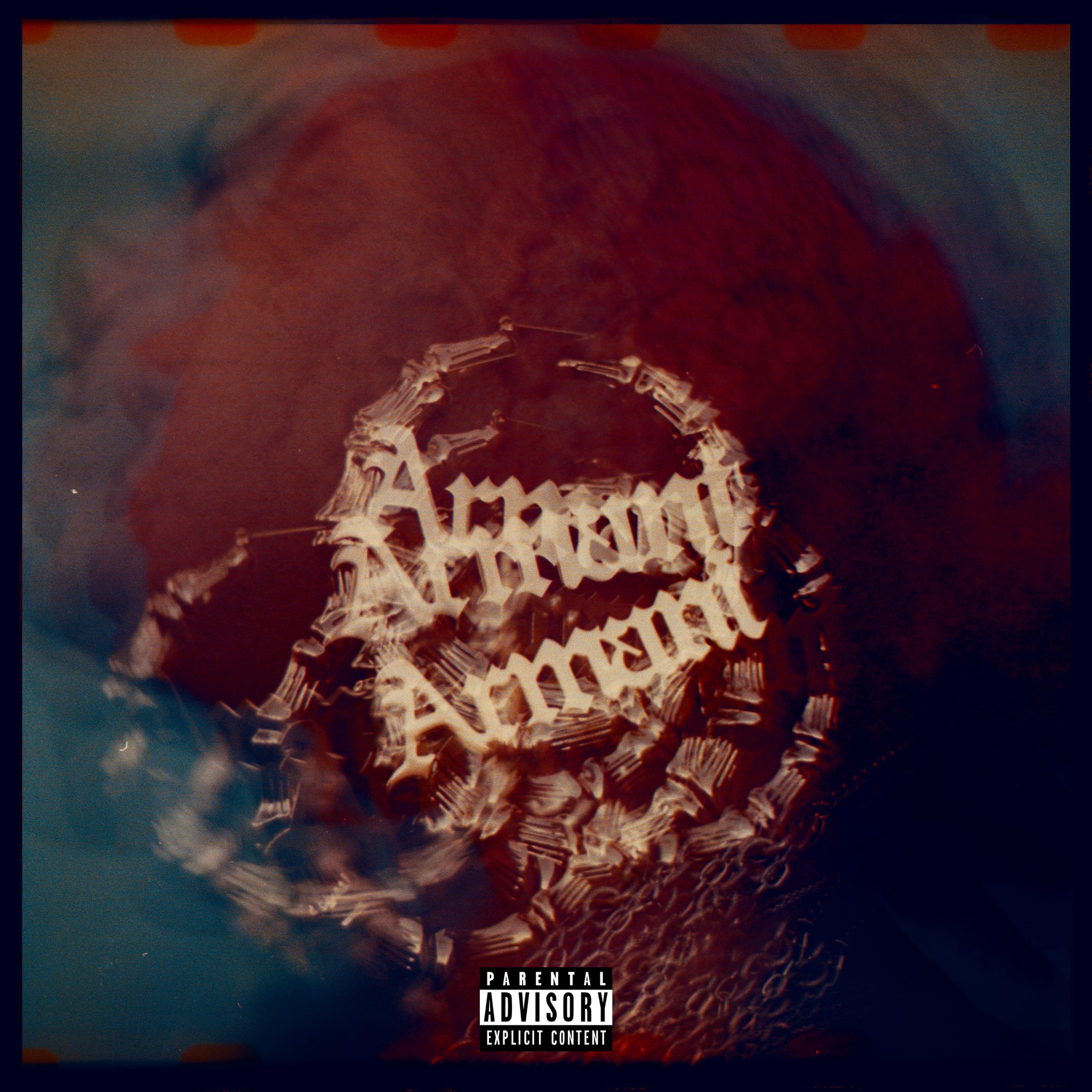 Dropping his second EP in the middle of the week, Inland Empire rapper Jahmed is set to establish himself as an artist you should watch.
Molly Brazy — Pink Molly [EP]
Detroit rapper Molly Brazy follows up her 2019 mixtape Built To Last with a polished effort.
Various Artists — Coming 2 America Soundtrack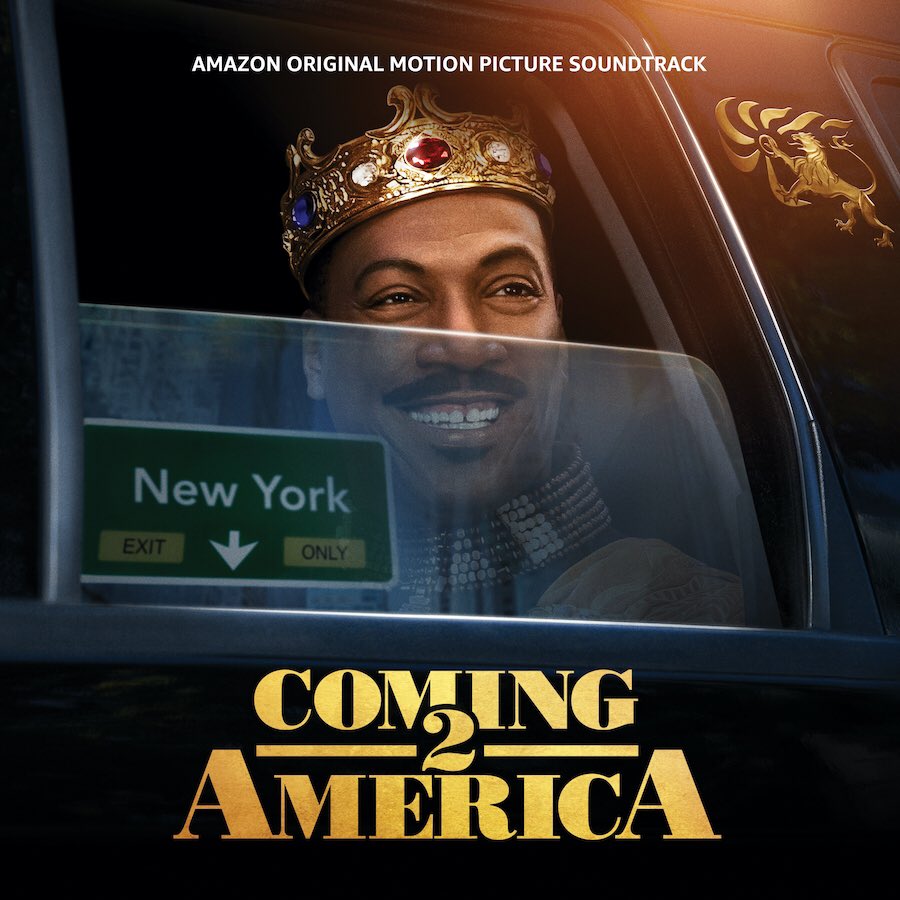 While not a typical "hip-hop" album, the soundtrack of Eddie Murphy's long-awaited sequel features plenty of appearances from rap mainstays like Big Sean, Megan Thee Stallion, and Public Enemy.
YBN Almighty Jay — Battling My Spirit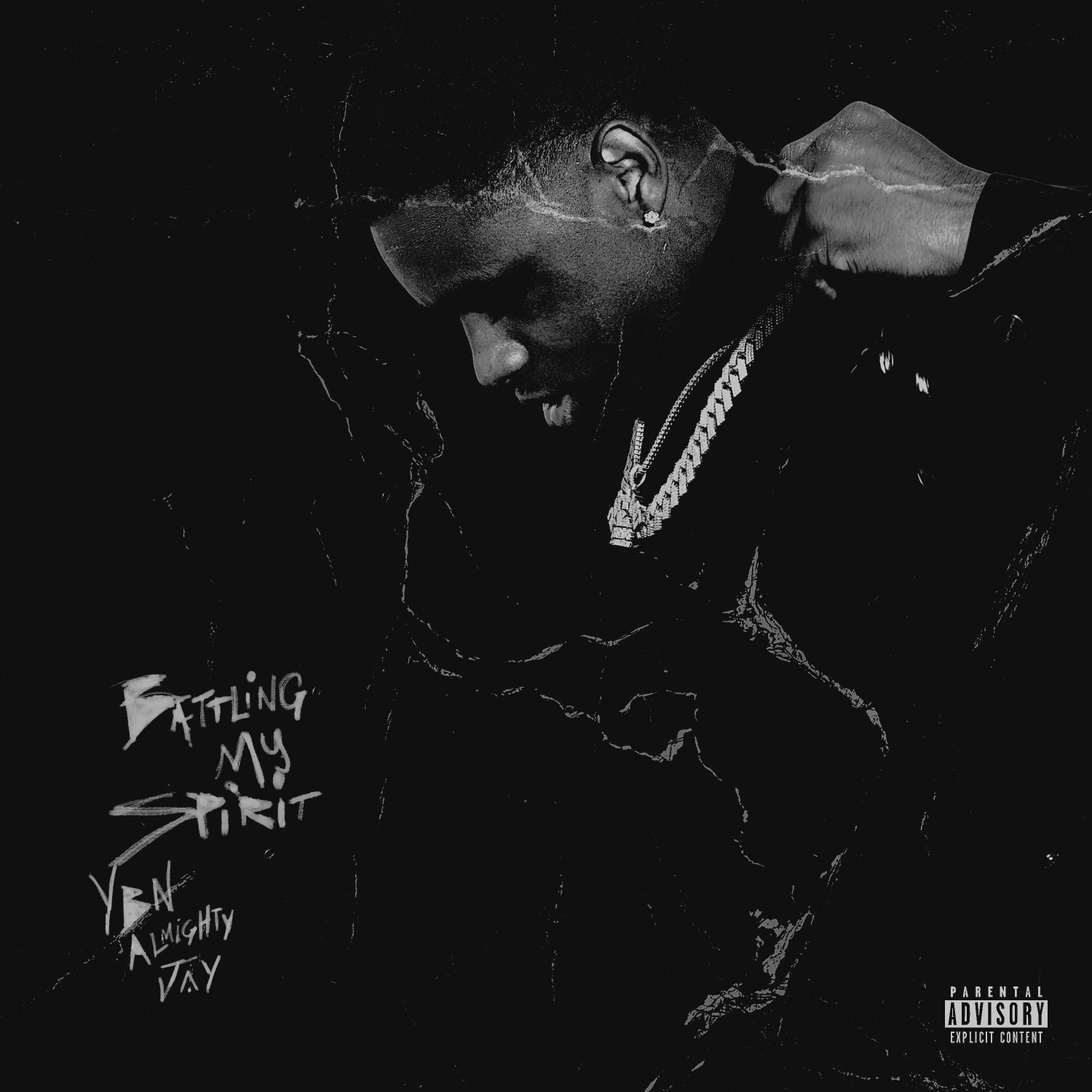 The YBN crew may be effectively defunct, but that hasn't stopped each of its members from carrying on its legacy in their own unique ways.
AG CLUB — "Truth"
[embedded content]
The Bay Area collective drops a truly evil-sounding new track that elevates the buzz for a full project to a deafening roar.
Angelo Mota — "90210"
[embedded content]
Hailing from New Jersey, Angelo Mota looks to take a step forward with this melodic, slow-building reflection on the fleeting nature of fame.
BlueBucksClan — "Last Minute" feat. Lil Yachty
[embedded content]
The West Coast duo links up with the resurgent Atlanta rapper for an upbeat, stripped-down party anthem.
FCG Heem — "More Pain" feat. Toosii
[embedded content]
Pained crooning and traumatic memories mark this surprisingly uplifting meditation on the grind.
G Herbo — "Break Yoself"
[embedded content]
Herbo gets back to his drill roots on this one, a dark banger with menacing lyrics.
LBS Kee'vin — "Soul Burden" feat. Fredo Bang
[embedded content]
The Pensacola, Florida rapper details a stress-filled life spent at the bottom of America's social food chain.
Mega Ran — "Revolution"
The "nerdcore" rapper's love for wrestling pays off, as AEW taps him for this new theme song.
Patrick Paige II — "Whisper" feat. Steve Lacy, Allen Love, and Durand Bernarr
[embedded content]
Although The Internet member is prepping the release of his solo record, his bandmates are never far behind.
Taleban Dooda — "Trappin' Ain't Dead" feat. 42 Dugg
[embedded content]
Another Florida rapper reaches beyond the panhandle for an assist from Detroit's burgeoning gutter rap star.
Tokyo Jetz — "S.O.D.D." feat. Tokyo Vanity
[embedded content]
Tapping into her home state's booty bass tradition, Tokyo delivers a fun, twerk anthem with a lighthearted video.
Some artists covered here are Warner Music artists. Uproxx is an independent subsidiary of Warner Music Group.