This hip hop artist, Omar Hassan is famous for composing music from various genres, such as hip hop New Age, classical music, as well as ACE. As a solo artist, he is in charge of composing, vocalizing, as well as producing his own music.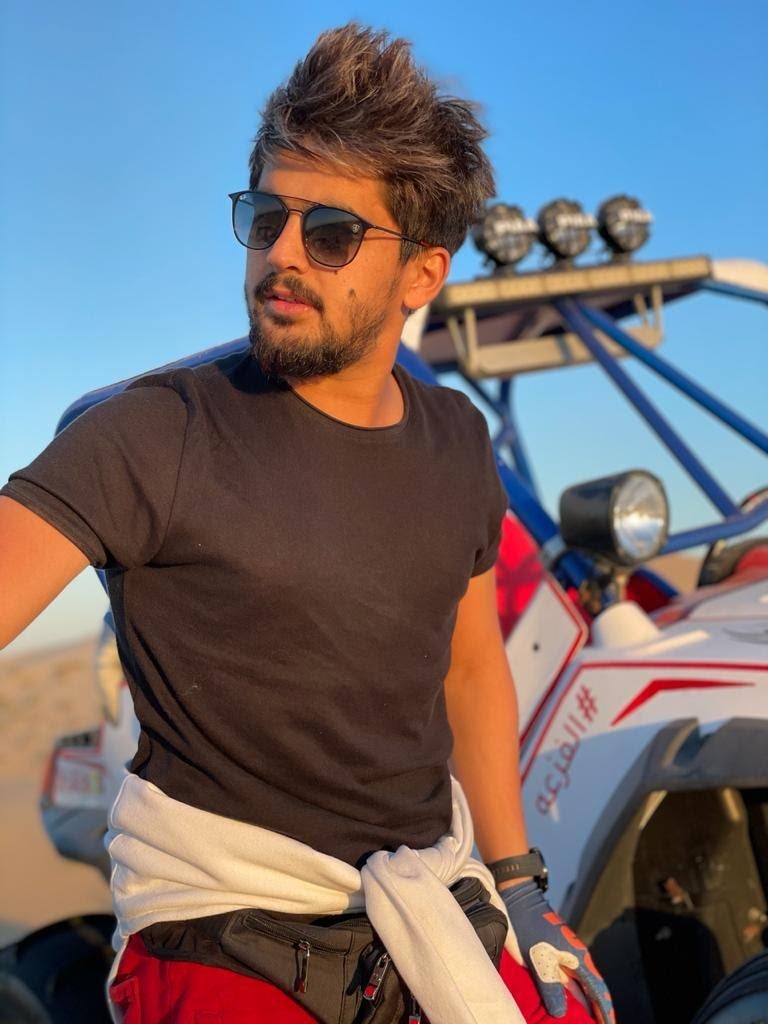 Currently, he is also trying out something new, such as recording some classical music pieces. Songs such a Arabic remix hiphop, and Prelude which are all timeless classical pieces. These classical pieces gained a lot of popularity and fans recently. He often refers to his songs as sad. However, his classical pieces could help you relax your mind while sipping coffee after a long day at work.
He has performed at various locations, and his modern new age music is well-accepted by his audience. His hip hop song, such as "I Love Hip Hop," are all great examples how a new artist can be innovative and produce their own music.
He has composed all of his music by himself, and he wants to convey various messages to his fans through his music. His main goal is to make people feel happy while listening to his music, as well as help them through some difficult times they might have in their lives. After all, that is the point of music.
If you want to listen to Omar Hassan songs and comedy , you could check his accounts on Spotify, youtube, and on Amazon Music.
Conclusion
One of his biggest dreams is to become a famous musician and to be on the Billboard list for his music. He also wishes to connect to more people, in order to expand his audience and gain more fans in order to make more people happy.