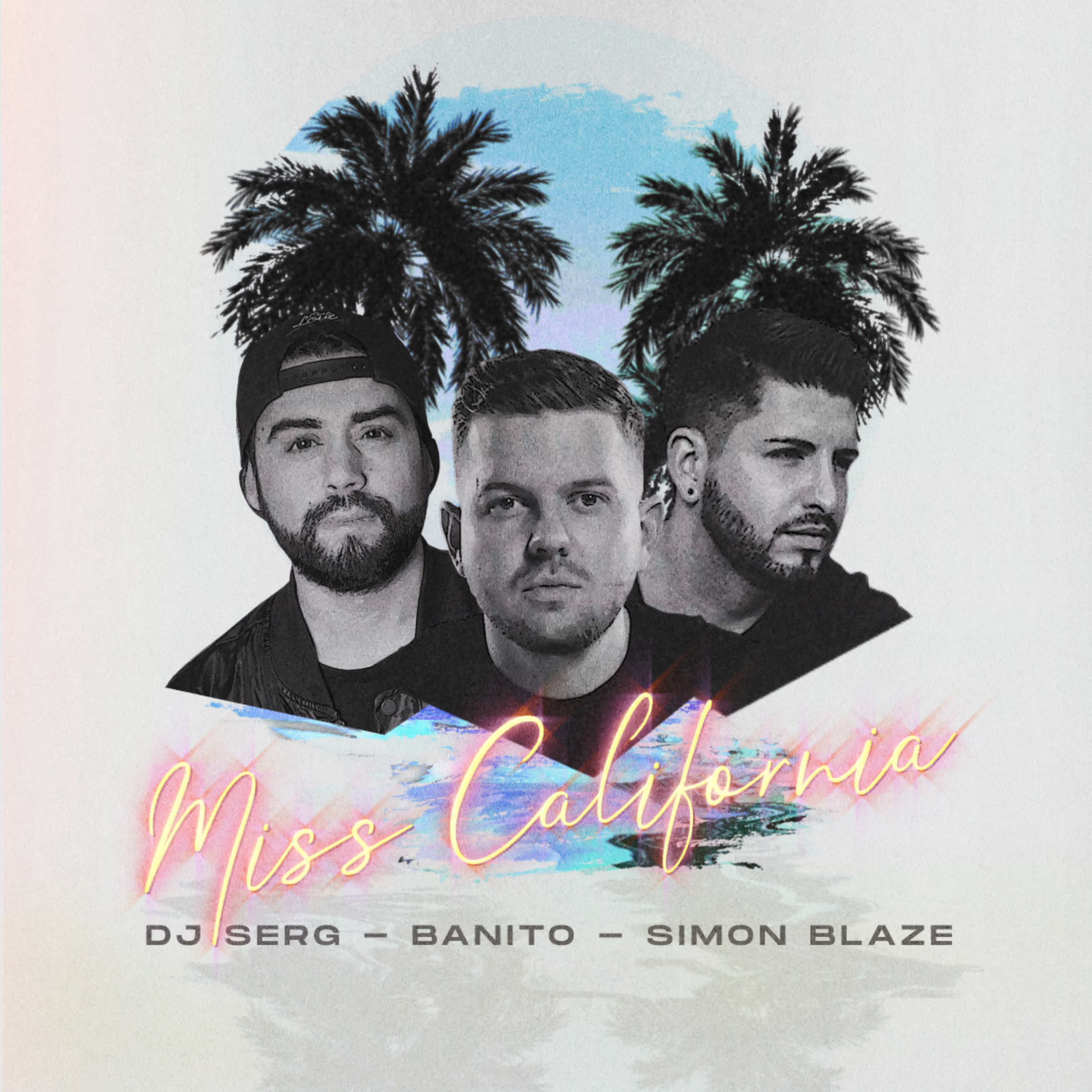 German music producer Simon Blaze in collaboration with Swiss House producer Banito has just released a foot-tapping rendition of the 2001 hit record Miss California by Dante Thomas. Dance and Deep House music fans can now check out the record trending on all music platforms like Spotify where it is proving to be an incredible hit. The number has already gained 20K streams in the first week alone.

With Miss California, Simon Blaze has proven how popular he is as an artist. The DJ, music producer, and songwriter has never stuck to just one single style and always vowed his fans with his variety mix of beautiful chords and heavy basslines. Miss California by Dante Thomas is a timeless classic that needed a reawakening and the trio of Blaze, DJ Serg and Banito has dined justice to the song with vocals provided by American singer Rashon J.
Simon Blaze 30 is a DJ, music producer and songwriter from Munich, Germany who has been successfully producing R&B, HipHop & Dancehall songs for 12 years now. The popular artist has never been under contract with any label but has been producing music independently. Blaze was raised in the musical traditions of American 90s & 00s Hip Hop and R&B and draws inspiration from artists like Jermaine Dupri & Joe Thomas. His past work has achieved phenomenal success with placings in the iTunes Top 10, three singles in the DJ City Charts Top 10, and 50 million YouTube and 10 million Spotify Streams. Blaze message to his fans sums up his success when he says:
"My career so far shows that success is still possible – even without a label."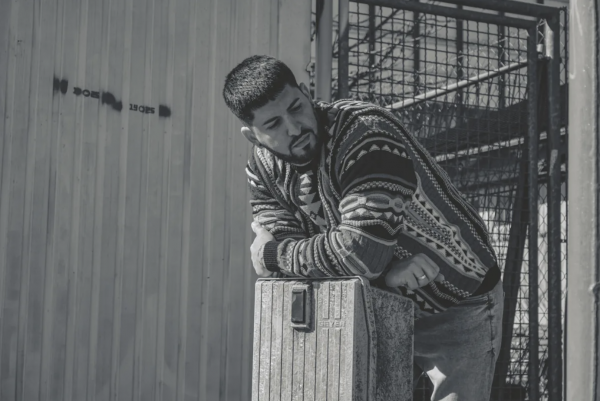 Miss California has been released under Future Soundz and is available on Spotify.
www.instagram.com/simonblazemusic
www.facebook.com/simonblazemusic
www.youtube.com/simonblazemusic
Media Contact
Company Name: Simon Blaze
Contact Person: Media Relations
Email: Send Email
Country: Germany
Website: http://www.simonblazemusic.de/