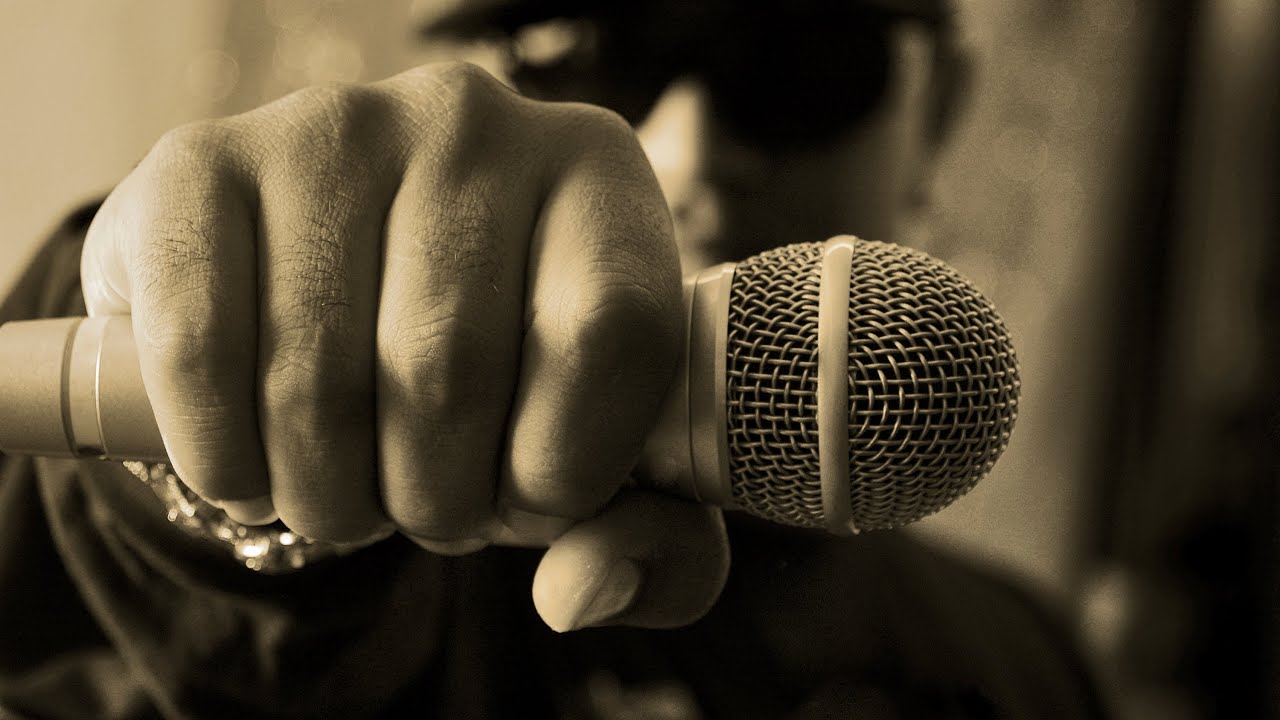 So, 2020 was a difficult year for the music industry, just like many other industries because of the outbreak of COVID 19, but that didn't stop musicians from spewing new songs.
And now, it's that time of the year when we recognise and celebrate rappers that made it big in the Hip Hop industry despite the odds.
The MTN Pulse HipHop awards happen this Saturday the 16th May 2021. Who did you vote for? Who is your male artist of the year 2020? How about the Hip hop DJ of the year?
Find out all this and more on Saturday. The event will happen at Motiv at with limited access due to the need to observe SOPs. But the general public will be served to this spectacular event live on UGHHA social media channels and MTN UG YouTube channel. So you don't have any reason to miss. This event is going to be lit.
And look out for the winners of the MTN Pulse Cypher challenge; new and undiscovered talent to showcase their abilities in an online Hip Hop rap battle. If you downloaded the MTN Cypher beat from the MTN Pulse Microsite, rapped over it and sent in your video, got your friends to vote, you could be in for a treat.
MTN UG HIP HOP AWARDS 2021 NOMINEES
PUBLIC VOTE
Male artist of the year
Jim Nola MC
Judas Rapknowledge da Akbar – David and Goliath fight
St. Maxi Mayne -ENO MATURE
Navio – ABAANA BEEKA
Fik Fameica – MUKO
Female artist of the year
Recho Rey – BWOGANA
Felista di SUPER STAR – I can't breathe
Stone Age – KYEKIMU
Yala Mc – Dunia
East African Artist of the year
Khaligraph Jones – Tuma Kitu
Joh Makini – Dangerous
Nyashinski – Lift Me Up
Femi One – UTAWEZANA
King Kaka – WAJINGA NYINYI
Northern Uganda artist of the year
Toobi Smolz – IKARE NI
Judas rapknowledge Da Akbar – Alok kwona
IssaGhad – Meditate
Stayput – Abubang
Skinnoh The GOAT – Blessed
Tworthy wyler – Kare
Western Uganda artist of the year
Da Truth – Chunda
Lithan Mc – Abiri Abiri
Crazie Wispa – Koyi Koyi
Freestyle Session 2 – Uzi Malcon Muzik
Eastern Uganda artist of the year
Sparo Ug – Heads Up
Leumas Owabajaja – Smile Beneath A Tear
AJ Stylz – 5am In T-Town
BMG Music – KWATA
Central Uganda artist of the year
Feffe Busi – Super lady
Gravity – NYABO
Felista Di Superstar – I can't breathe
Da Agent – Bamungamba
Big Sam
Rookie of the year
Ghettoo Uppgrade – Ngbbf Remix
Stone Age – KOYI KOYI
Dallas Plein – King Of 2020 Freestyle
King Missy – Bloodline
Stay put – Abubang
The homie – EAST AFRICAN BOY
Inspirational song of the year
Flex D' Paper – Mbikwasagwe
Vann Mesh – Mu Yesu Mulimu work
Stone Age – Dream On
Chillz kabejja – Abikolako
Barna – Never Alone
St. Maxi Mayne – Taata
The collaboration of the Year
Elijah Kitaka – Beera powa
Mr Lean feat. Byg Ben Sukuya – Vvamuno
Navio ft. Flex D'Paper and Joh Makini – Abaana Beeka
207 – July Cypher
Lyricist of the year
The Mith – Ugandan Cypher
Judas rapknowledge Da Akbar – African warrior
St. Maxi Mayne – Kukunku 3
GNL Zamba – Dear Hip Hop
Hip-Hop Deejay of the year
Drop Out
Slaughter Elly
Dj Caccie
Sal the dj
Dj cisse
Deejay crim
Hip-Hop media personality of the year
Byg Kahuna
Jaluo and Timothy Code
The Mith and Dj Crim
Still Breezy
Jokwiz
JUDGES' VOTE
Album of the year
Navio – Strength In Numbers
Lyrical G – GEEZY
Yala Mc – kubali
Barna Mc – Never Alone
Rap Fusion of the Year
Amaaso (Urban Remix) – Vinka, Winnie Nwagi, Feffe Bussi, The Mith & Dj Harold
Bangi – Navio ft. Daddy Andre and Flex D'Paper
Zina – Keya Nemesis and zex bilangilangi
Nalubale Project – Talent Africa ft. All stars
Video of the year
Naxa – Dance
Sparo Ug – Heads Up
Mr. Lean – Mini Skirt
Best Producer
Dagg Mizzo – The Ugandan Cypher – The Mith
Aethan Mbikwasagwe – Flex D'Paper
Reymacc Fuego – Reymac
Mio Made – Navio ft. Daddy Andre and Flex D'Paper
Koz N'EFFECT Atamukutte – Lyrical G
207- Dear Zamba (The Write Back)
The collaboration of the Year
Elijah Kitaka Beera powa
Mr Lean feat. Byg Ben Sukuya Vvamuno
Navio ft. Flex D'Paper and Joh Makini Abaana Beeka
207 – July Cypher
Lyricist of the year
The Mith – Ugandan Cypher
Judas rapknowledge Da Akbar – African warrior
St. Maxi Mayne – Kukunku 3
GNL Zamba – Dear Hip Hop
Mixtape of the year / E.P
Blixxack & Tucker – Open Time EP
Baru – Two Wavy
J Wats – Eaze
The Homey – The East African Boy
Sweet Sixteen
Tucker HD -monster
Blixxack – monster
Lagum – monster
Navio feat. Khaligraph – Trophy Season
Comments
comments