The music world continues to mourn the murder of Young Dolph. Dolph was shot and killed days before Thanksgiving and recently laid to rest in a beautiful private ceremony. To celebrate Dolph's contributions to the city of Memphis, local government officials are renaming a street in his honor.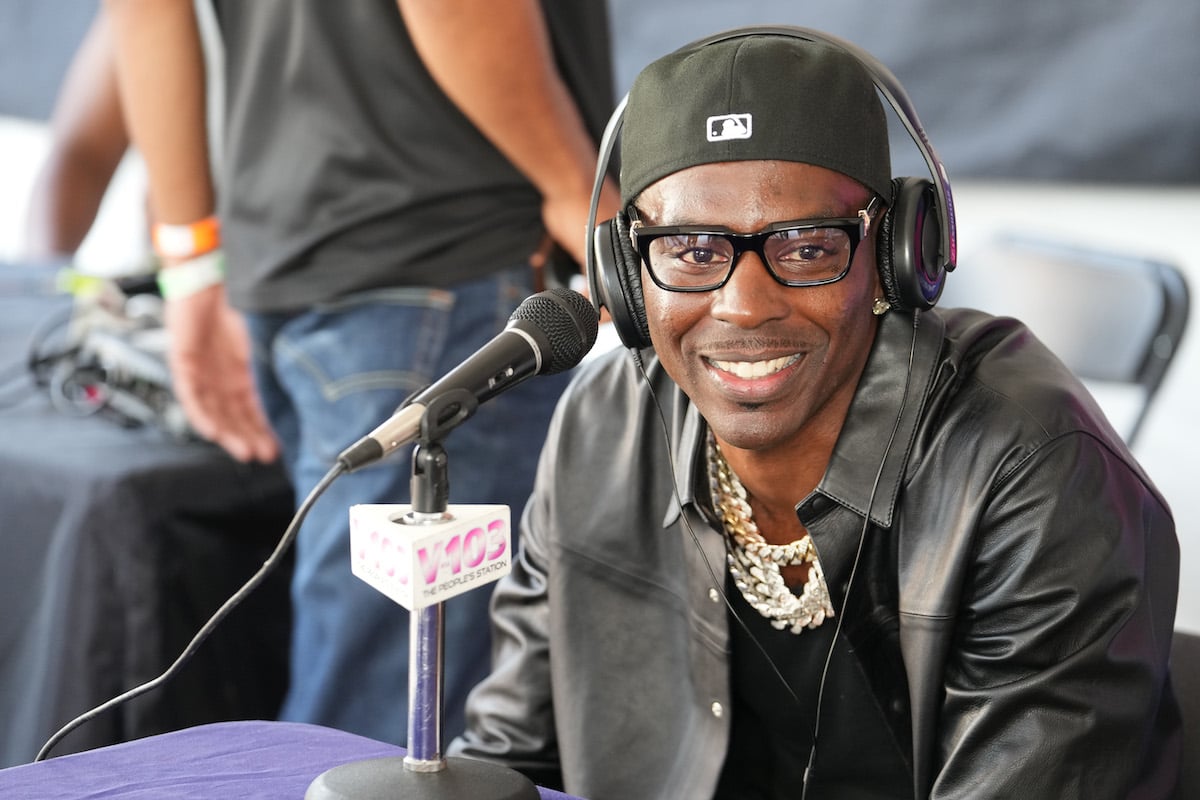 Young Dolph honored with his own street of Memphis
The late rapper will now be honored with a street named after him in the same Memphis, TN neighborhood that he grew up in. Dolph was born in Chicago but raised in Memphis. TMZ reports that The City of Memphis announced plans to change a street name to something in Dolph's honor. The unveiling ceremony is scheduled for Dec. 15 at an intersection near the Memphis Depot Industrial Park.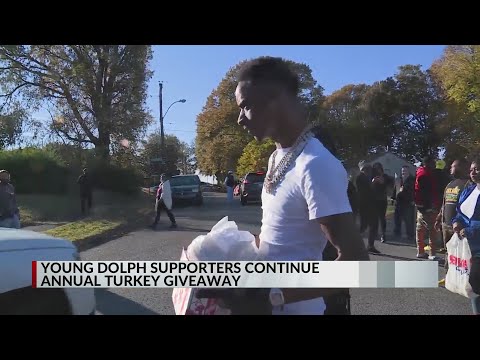 Related: Why Yo Gotti Is a Person of Interest in Tuesday's Young Dolph Shooting
Memphis City councilman JB Smiley is leading up the renaming projects. The idea was in motion almost immediately after Dolph's tragic murder. Smiley wanted to wait until getting the OK from Dolph's family before honoring him with the gesture.
His family says the street name is appropriate. They say it will serve as a reminder to residents in the Castalia Heights community of a person who embodies hard work and perseverance. "He sent the message that someone who went to the same schools as them, and walked the same streets that they do, was able to not only create a successful legacy for himself, but also prioritized family and community," they said, according to the report.
Young Dolph was a pillar in the Memphis community
The day Dolph was gunned down, he was scheduled later in the afternoon to host a turkey drive for those in need. In his honor, the rapper's associates and fans continued with the event as scheduled. ABC reports that it was an annual event Dolph would hold.
"This is one of the best things I like about South Memphis," said Pamela Stewart, one of the beneficiaries of the drive said in an interview in 2018. "When rappers come in and give back to the community, I think that it's a wonderful thing, especially when they're giving us turkeys this heavy!"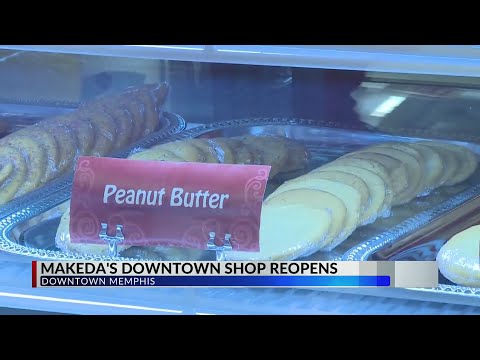 Related: Rappers Who Died in 2021
According to the community and those who knew him best, the turkey drive is just one example of Dolph's commitment to making his town better. Dolph, born Adolph Thornton Jr., expressed in an interview in 2018 why giving back in Memphis meant so much to him. ​​
"Ain't nothing like family," he said at the time. "When you come to Memphis you get the family vibe. All of my partners, friends, they're from my neighborhood. Everyone here is for the support, and it's really just about capturing the positive vibe around the holidays."
The rapper leaves behind a partner and two children
Dolph was with his longtime girlfriend, Mia Jaye, for over a decade. Together, they had two children: a son Tre Tre Thornton, born in June 2014 – and a daughter Aria Ella Thronton born in April 2017.
Jaye is an entrperener. Ironically, she owns a clothing brand that features an ongoing campaign against violence called "Black Men Deserve to Grow Old." Since Dolph's death, the brand has seen a rise in sales.