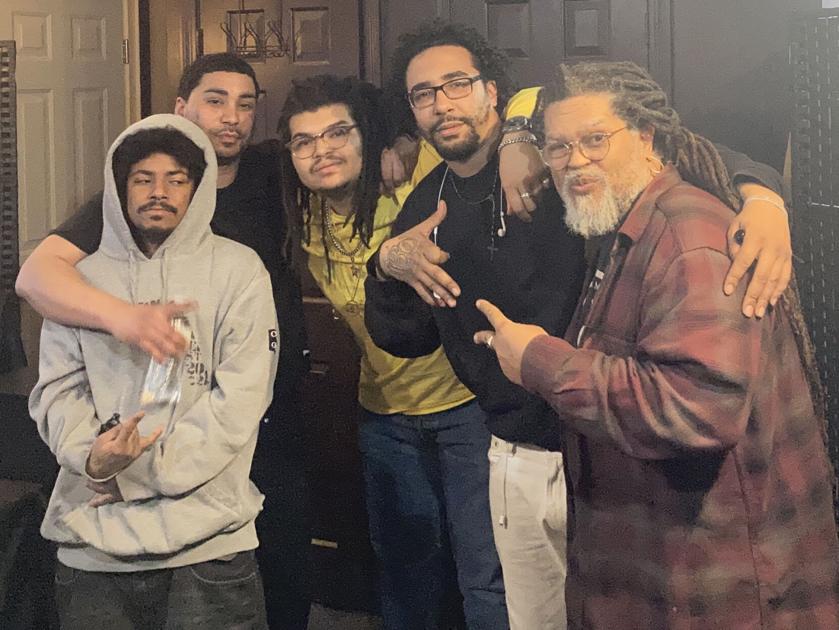 Mashpee Hip-Hop artist The ZYG 808 recently released "Real Emcees," the latest single from the artist's forthcoming mixtape, "Beat Lounge Notes," joining "Glory of History" and "Pioneers."
"Real Emcees" became available on all streaming platforms on April 20. The entire mixtape will be available on Bandcamp on May 14.
Collaborating with The ZYG 808 on his mixtape are Bridgeside Cipher MC, Ju$t Jill, JJnice, J.R. Native, Chris Koch, Madarrius Maximus and Mwalim DaPhunkee Professor.