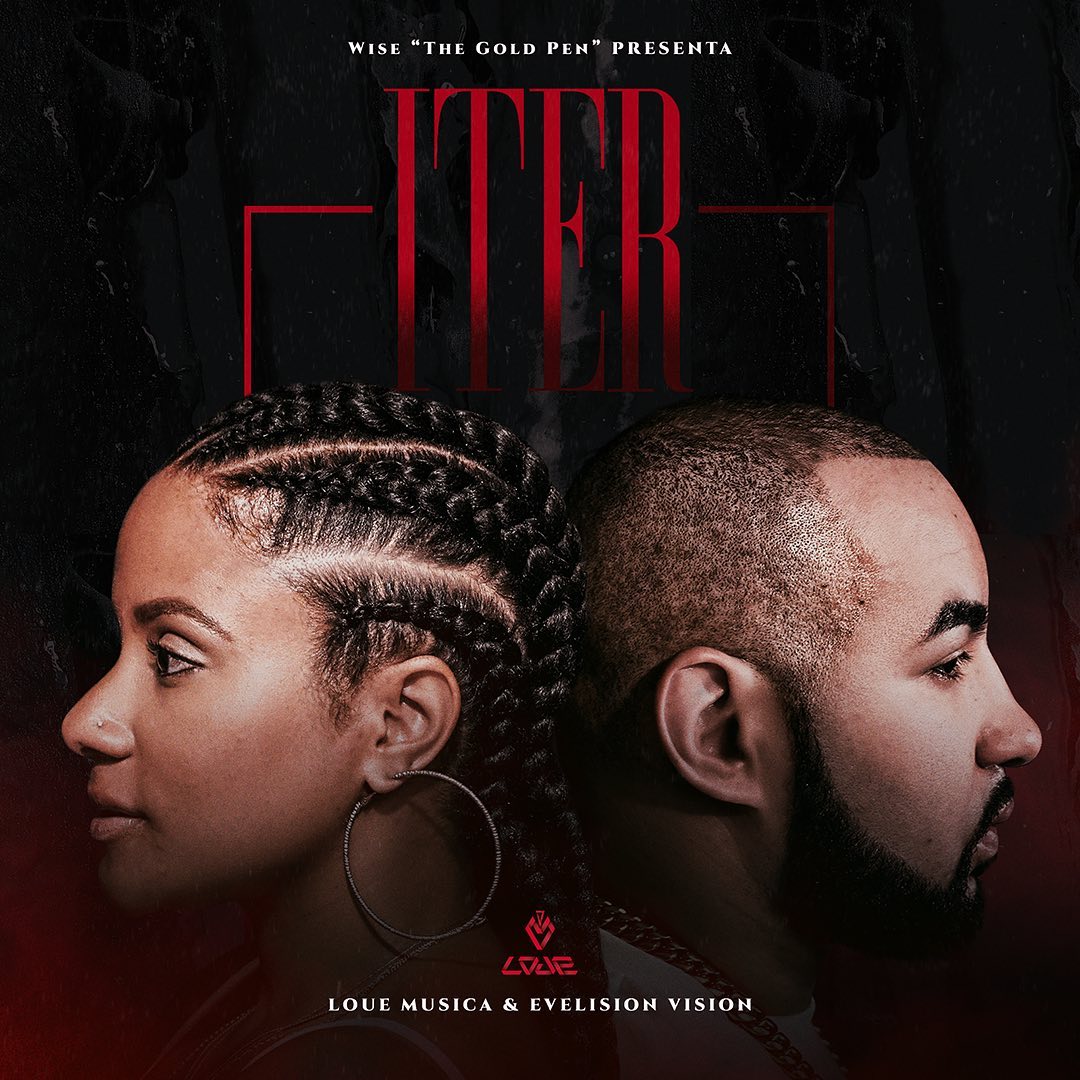 Rapper and Singer, Loue Musica to create a competitive and unique sound in the industry with his blend of Zouk and Reggaeton
American rapper, Loue Musica is not relenting in his goal to become one of the best in the American music industry. Also known as Luis Carlos Castillo, Musica is not just a rapper, but also a singer and an Executive producer. Born to Dominican parents in Boston, MA Loue Musica grew up in a bilingual home with diverse musical tastes.
As a teenager, Loue's musical influences came from some many rap artists including the legendary KRS ONE, Snow, Geto Boys, ICE T, ICE Cube, the Notorious BIG, Tupac, Nas, and Jay-Z. He explored rap in English for the first time as a teenager engaged in rap battles on street corners and on the school bus to and from school. He went ahead to record diss tapes for his counterparts.
At the same time that Loue Musica was rapping on street corner, he developed love for Playero and Reggaeton. Some of his favourite Reggaeton artists include Don Chezina, Daddy Yankee, Plan B, Zion y Lennox, Alexis y Fido and Tego Calderon. Currently, Loue Musica listens to artists such as Nicky Jam, Sean Paul, Alkaline, Vybz Kartel, J.Cole and Kendrick Lamar.
Loue Musica's career took off in 2017 after he sold-out shows in Boston and released his debut album, Viaje Musical Vol.1. Loue Musica stands out among other music artistes with his distinct accent, catchy choruses, and world-class production. He has been able to consistently create a competitive sound in which he blends Zouk and Reggaeton as displayed in the hit song, "Corpo Bonito." He has collaborated with Grammy award-winning artistes like Fatman Scoop. His song, 'All Mine Remix' topped the USA radio, while 'Chillin' came top 1 in El Salvador.
Away from music, Loue has achieved academic success. Holding a Master's degree from Columbia University, he currently balances his musical career with other endeavors. He is also a successful real estate entrepreneur, a high school educator who coaches basketball and track, and a mentor for the youth in his community. In his leisure time, Musica likes to travel worldwide, watch drama films, and write poetry. He also uses his socials such as Facebook, Instagram, Twitter and YouTube to promote his music.
For more information, please visit Loue's website, www.LoueMusica.com
Media Contact
Company Name: Loue Musica
Contact Person: Media Relations
Email: Send Email
Country: United States
Website: http://www.louemusica.com/