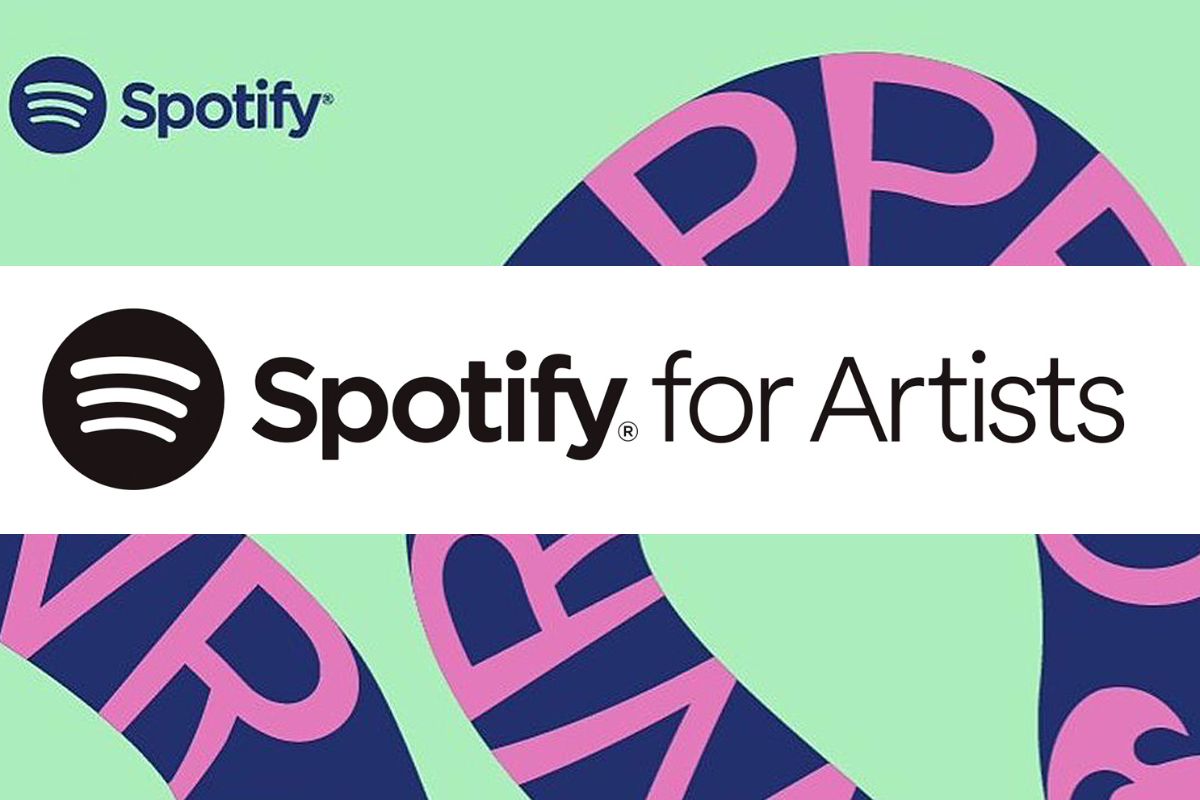 Tis' the season for Spotify Wrapped. The streaming service's end of year campaign launched on December 1st providing users with a look at their past year revealing top artists, songs, and albums by compiling data from it's more than 300 million users. Artists and labels who provide content for the service were gifted with data regarding streams, shares, listeners, and more. But while music listeners cheerfully posted Spotify's shareable infographics on social media, artists, particularly independent ones, did so with often mixed emotions.
Many independent creators took the opportunity to thank audiences for listening to their music while others directly criticized the Spotify platform's business model and its impact on the industry. "We went from s***ty venues asking us to play for exposure to now having to spend thousands recording music also for exposure.", said singer songwriter/producer, Andrew Delaney, of Arlington, Tx., sharing a sentiment that more artists are becoming vocal about.
Despite Spotify's recent pledges to support indies, it seems Spotify CEO Daniel Ek's 2020 comment that "You can't record music once every three to four years and think that's going to be enough." pushed too many too far. Baltimore, MA songwriter Heather Lloyd told PopWrapped "Some of us spend 20 to $30,000 making an album" pointing out the futility of hoping to break even. In a post to her followers she shared, "Before digital reigned, it was not uncommon for us to sell 1,000 CDs a year. At $15 each, that was the makings of a living."
Others were more pointed in their criticism. HipHop/Rap artist and producer Nex Millen of Asheville, NC edited his own infographic in protest of the Wrapped trend asserting, among other points, that artists should be able to collect a living wage. Directly tagging the Spotify for Artists Instagram account, he commented, "I don't want your accolades! PAY WHAT YOU OWE!!!"
Musician advocacy group Future of Music Coalition directed comments towards creators in a Twitter thread explaining the complexity of the streaming problem citing downward pressure of the marketplace, lack of radio performance rights, and antitrust laws. "We have to collectively understand *why* this is the case and then consider proposals to fix it.", they tweeted calling artists to join the Music First Coalition in its efforts to support the recently proposed American Music Fairness Act.
Some artists and users are also calling for a boycott after recent revelations about Ek's investment in AI military tech which they regard as contrary to the philosophy of music. And addressing at least one other possible negative impact of the Wrapped trend among indie artists, Roger Blevins Jr., frontman of the Austin, Tx. band Mingo Fishtrap, cautioned against using the numbers to compare oneself to others with regard to one's art. He also shared some heartfelt perspective amidst all the controversies saying, "Spotify has a long way to go to make their platform sustainable, but I appreciate the reminder that what we've been doing all these years means something to someone."