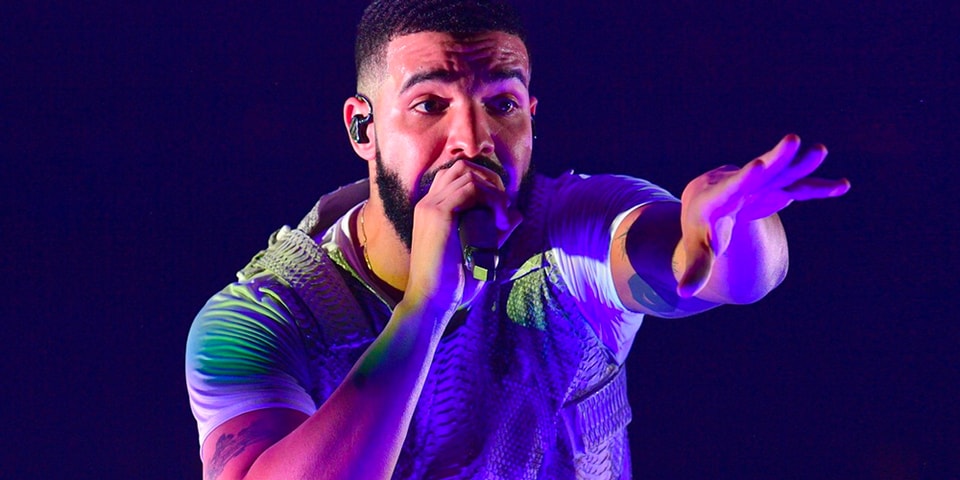 Nielsen Music, the industry-standard information and sales tracking sector, released a mid-year report highlighting 2020's current most popular genre. Stats reveal hip-hop as America's favorite and most influential genre, so far.
Among the top 10 most-streamed artists in the U.S., Drake ranked in at first place, followed by Lil Uzi Vert at third; YoungBoy Never Broke Again, fifth; Eminem, sixth; Lil Baby, seventh; Roddy Rich, ninth; and DaBaby, tenth — seven out of the top ten artists are rappers. Coming in at second place is The Weeknd; fourth, Post Malone; and eigth, Billie Eilish, other artists filling in the rest of the list don't exactly make music that falls into the genre category but, nonetheless, have been heavily influenced by it. Furthermore, Roddy Ricch's song "The Box" came in at No. 1; Future and Drake's "Life Is Good," No. 2; Megan Thee Stallion's "Savage," No. 6; and DaBaby and Roddy Ricch's "Rockstar," No. 9.
In case you missed it, here's a round up of the current 25 best albums of 2020.