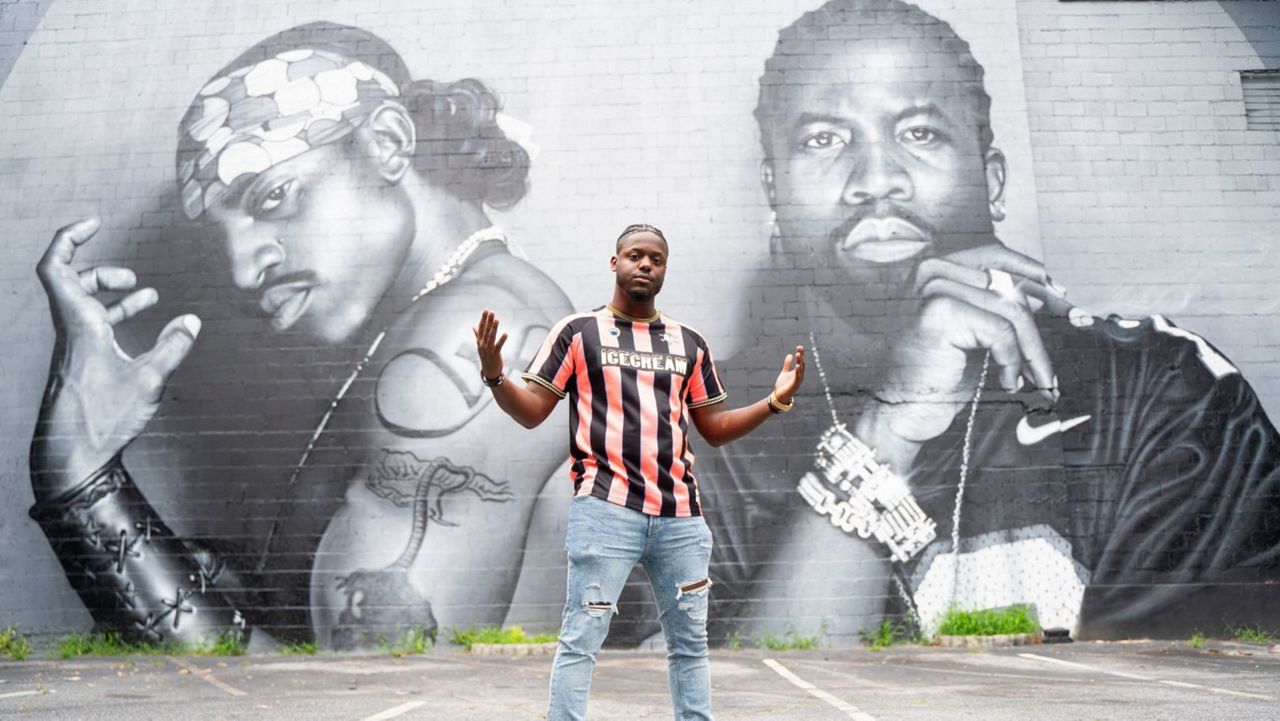 TEXAS — Hip-hop artist, Nilly, took his talents across the south for his "Balance" tour, making stops in Atlanta, New Orleans, Dallas, Austin and Houston.
Even as a New Orleans based rapper, his stops in Texas almost felt like a mini-homecoming, due to his history in the state.
"After Hurricane Katrina I moved to North Dallas, a city called Plano, Texas," Nilly said. "I went to high school in Frisco, Texas. So Texas has been an integral part in me just growing up."
Nilly still considers himself a Louisiana rapper, even though his career technically started in Texas. He went ba​ck to the neighboring state the first chance he got to graduate from LSU in Baton Rouge and lived in the state for a considerable part of his career. His Louisiana roots along with his Texas connection make him the artist he is today, and helps him take advantage of the opportunities the hip-hop scene in Texas has to offer.
"A lot of my following stems from Texas," he said. "Austin is very welcoming, very appreciative of the independent artists with things like SXSW. I want to try to get my imprint on this city and the cities I've already done."
His tour is to promote his debut album "Balance," that dropped earlier this year. It's one of Nilly's biggest projects, part of a handful of payoffs he says he's been working hard to achieve for 10 years.
"The studio sessions, the video sessions, the touring, the constant marketing, that's money all the time," he says. "I'd rather invest in myself than invest in something I don't believe in because if you don't believe in yourself than it's never gonna happen anyway."
All throughout his schooling and beyond, Nilly has worked on his rap career for moments like these. He says it's his passion for music that drives him.
"Music is my therapy. A lot of people have their vices. That's my vice," he said. "Whether it be a bass line, somebody performing live, whether it be just an instrumental… I love music so much, just wanna be great at it."
You can listen to "Balance" on Spotify or Apple Music and follow @its_nilly on Instagram or Twitter for more information on the artist.