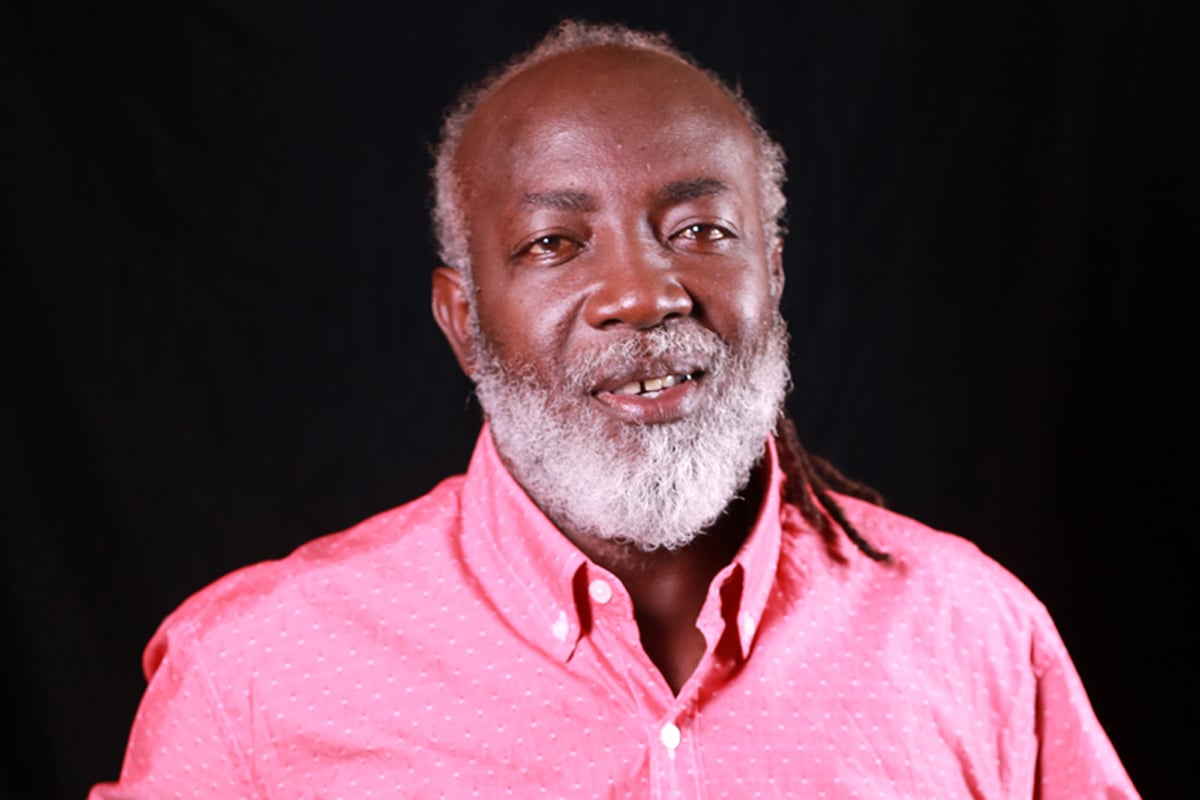 Push Come to Shove Reggae icon Freddie McGregor has encouraged Jamaican Dancehall producers and artists to take advantage of the island's extensive music catalog to fill the gap in the "production deficit" with which the genre is now struggling.
The 2002 Grammy nominee noted in an Op-Ed in the Sunday Observer, that "a real era of solid Dancehall music" was cemented by icons such as Sly and Robbie, Steelie and Clevie, Dave Kelly, Lenky Marsden, and Danny Browne, followed by younger standouts such as Don Corleon, his son Stephen "Di Genius" Mcgregor, and Rvssian.
However, according to the Big Ship boss, in recent times, there seems to have been a dearth in pre-eminent producers, which has left him to wonder whether "the creative musical juices all dried up".
The 65-year-old, who hails from Clarendon, said as a youngster he was inspired by musicians such as The Skatalites, Toots and the Maytals, The Wailers, The Gaylads, The Heptones, Bob Andy and The Clarendonians, and was witness to the music transitioning from Ska, to Rocksteady, Reggae and later Dancehall, but was at a loss as to the inertia in the island's youngest genre.
"We are definitely not creating any more. Or is it that the current output just doesn't match up to where we are coming from? So this is what I'm thinking. If we are not doing better today than we were back then, clearly we are not growing," the Africa here I Come singer noted.
McGregor, whose Big Ship label has produced songs for Dancehall icons Papa San, Lieutenant Stitchie and Tiger, argued that he is not surprised that foreign musicians and artists who are lovers of Jamaican music have been "delving into our musical culture" and added that Jamaicans ought not to get upset but should embrace them as it is "a good thing".
"We need to be way more creative so they can follow us, and not the other way around," he declared.
"Right now we are following the trend in the United States of America with this thing called trap music, and what is really happening is that we are trapping ourselves with something that is not Jamaican. Are we lost?" he added.
McGregor though, had some recommendations for persons in the music industry who might have issues where the "creative juices may be running low" declaring that they should take advantage of the "vast catalogue of music that Jamaica possesses".
"If the creative juices are running low then it is time to revert to what we have and even tweak it to be a little different. We can still create magic with what we have," he counseled.
"I am not suggesting that the younger producers don't have it but we need to see it. I oftentimes wonder, "Where is the next Dennis Brown, the next Beres, the next Marcia Griffiths, etc?" We need to develop this new breed of artistes or else where will we be in five years?" McGregor, who is known for songs such as Stop Loving You and If you wanna Go, noted in his essay.
Lack Of Support From Gov't And Business
McGregor, whose music career began at age seven, says another factor holding back Jamaican music is a lack of State investment in and support for the sector, which is to the island's economic, financial and cultural detriment.
"It is quite embarrassing when I look at a number of countries where governments support music culture…we don't," he declared.
He also took aim at what he described as "the successful businesses and individuals" in Jamaica who "all claim to love the music and keep suggesting that artistes and musicians should build the industry by themselves", erroneously think that entertainers are all rich. According to him, this attitude is an indication that "they themselves don't understand the music business".
"This stand-off, stay away attitude by the private and public sector here in Jamaica contributes to the downfall of the local music industry," McGregor noted.
Like his Dancehall compatriot Popcaan did a few months ago, McGregor, a former chairman of the Jamaica Reggae Industry Association (JaRIA) called on Prime Minister Andrew Holness to invest fully in the music sector, especially in light of the widely-held view that "the Government doesn't do anything for music and the arts the way they do for sports", noting that the rewards to the nation will be exponential.
"Mr Prime Minister, private and public sector partnership is the way to go… we have always been trendsetters, not followers…," McGregor said.