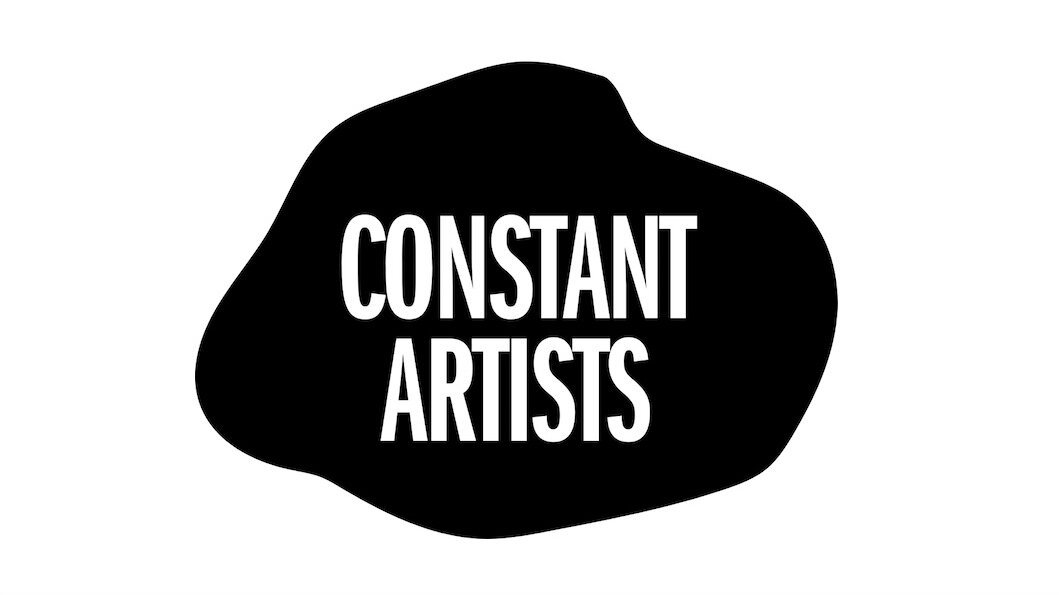 About Constant
Founded in 2004, Constant is the parent company of creative artist management firm Constant Artists and music x tech start up Constant Studios. Headquartered in Los Angeles (but staffed remotely), Constant specializes in the intersection of art, music, and technology.
Constant Artists currently represents Future Islands, Sudan Archives, Explosions in the Sky, Parra, Washed Out, and Wolf Parade.
Constant Studios was created in 2017 to develop technology solutions for creative industries.
We are very interested in the future of artists and the arts, and how technology will change our industry. A natural interest in tech and its relationship to art across mediums is an important element to our internal culture.
Job Description
The Managing Director position is focused on running the business of Constant. Our Founder / CEO runs all things client-facing, and the MD runs the rest – B2B, administration, staff and company wide strategic projects, performance tracking – in collaboration with the CEO. This role will be responsible for executing, or overseeing the execution of, our finance, operations, marketing, human resources, and IT functions of the business.
The ideal candidate has experience running a small to mid-sized company, is a tech-savvy creative problem solver who possesses shrewd attention to detail, and is someone who understands the evolving landscape of the broadly defined modern entertainment industry.This position is typically based in Los Angeles, but due to our current remote work set up, applicants based in North America, or applicants able to work during North American business hours may apply.
Applications
For more information about this role, and to apply, please visit this link.