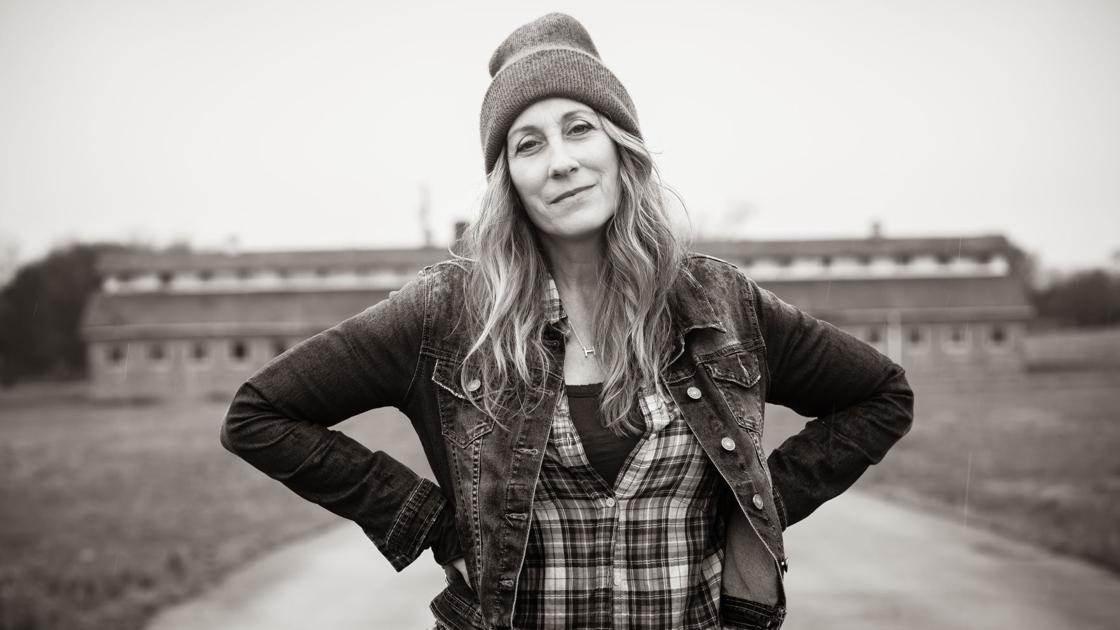 ANNAPOLIS — Amy Speace has some advice and wisdom for aspiring artists and young musicians.
"Don't worry about the fame ladder — just write a great song. And don't live under the misguided assumption that only those who make art for a living are 'real' artists," said Speace, Nashville-based folk and Americana singer-songwriter who is originally from Baltimore.
"If you need another career to pay the bills, or touring isn't really what you want to do, but you still sing and write songs and love to play tuba, play the music, make the art, get it out there. But suffering for your art is not at all necessary. There are no rules. There are no age limits. Just sing and write your truth as honestly as you can and someone else will feel connected and that's what art is about. Connection — not commerce," said Speace.
She will be performing at the Rams Head On Stage venue in Annapolis on Saturday, July 17, at 12 p.m.
"I'm considering this an album release show for "There Used To Be Horses Here" as that's my latest record, having been released in April this year. So I'll be playing songs from that record as well as ones from my other records," Speace told the The Star Democrat. "Maybe even a few brand new tunes. I play piano as well as guitar, so you'll hear the whole show. I tend to write songs about things that don't necessarily work out, so I try to be really funny in between songs. Although, that's what my mom says. That I'm funny. It's debatable."
Speace counts Joni Mitchell, Randy Newman and Stephen Sondheim among her musical and creative inspirations. "Well, it seems trite, considering I'm not the only one to say this, but 'Blue' changed my life so Joni Mitchell for sure," Speace said referring to Mitchell's 1971 album.
Speace said the coronavirus pandemic — which canceled concerts and shows during 2020 and into early 2021 — gave her more time to compose and create.
"I've been writing more. I mean, I've had a lot of time. Time to think. Time to write. I think I've spent more time writing on piano during the pandemic. As well, with a 3-year-old, I've got loads of inspiration. I've written about two records full of new songs," Speace said.
Like other musicians and artists, she is not sure when live music, concerts and other events will return to some sense of pre-COVID normalcy. "Probably not until 2022," she said.
But Speace also understands the economic pains from the pandemic. "Most venues are still not at full capacity and have been hurt a lot during the pandemic. So have artists. So have sound engineers, tour managers, managers, booking agents. Our business was hit badly, so it's important for music fans to come out and support as we all get back to the business of making music live," Speace said.