Last March, right before the COVID-19 pandemic hit, John Greene '96 began stealthily working on a new project that just launched publicly last month: The Coda Collection, a partnership with Amazon, Yoko Ono, and Janie Hendrix that shows exclusive music-related videos on Amazon Prime. The Collection's recently launched website provides important context around the artists and their work — such as timelines and stories — and accompanies their video content.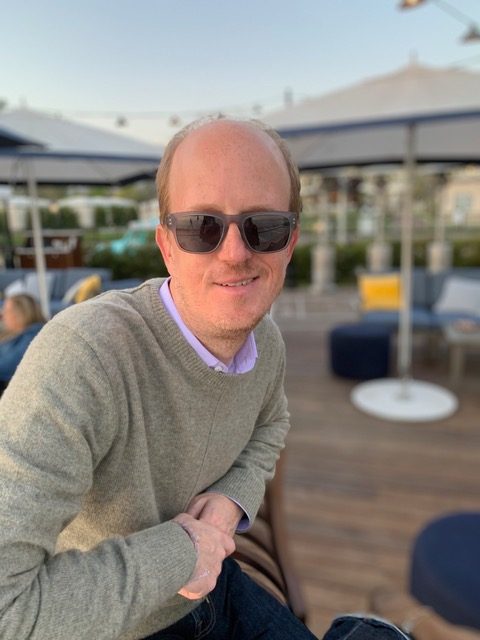 Greene is chief product officer for the Coda Collection and a member of the original executive team. This is the second company he has helped build from the ground up, having previously launched United Masters, which helps independent artists distribute their music and connect with brands. Greene explained that he is a "builder" who loves the thrill of "taking something from the proverbial sketch on the back of a piece of paper to the real world."
The idea for The Coda Collection began when Greene and his partners noticed a gap in the music industry around video content and how fans can connect with artists. In the world of Spotify, it has become increasingly easier to download free music without knowing the artist, their story, and their message. The Coda Collection seeks to help fill that gap between artist and fan by providing video content and contextual information for artists spanning all genres and time periods.
"It's our belief that the thesis that context matters and video is transformative transcends genres and generations," Greene said. While the Coda Collection has launched with many of the most iconic music legends in history, including Jimi Hendrix and John Lennon, Greene explained that the collection will ultimately include content from more contemporary musicians and will "encapsulate a very wide expanse of music."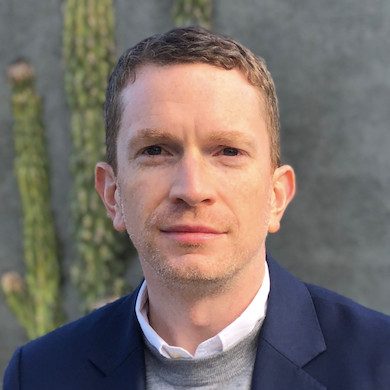 Christopher Roan '04 is also part of The Coda Collection, leading all marketing for the venture. A music lover himself, Roan had also noticed the loss of contextual information around artists in the digital age. In his opinion, context around music began disappearing with Napster (one of the first MPS downloading pirating software) and has only accelerated since. Before Roan and his friends were running their computers overnight in Goodhue to download free music, they were reading CD inserts or watching MTV, which Roan explained, "conveyed storytelling and context around music and art." Today, however, those touchpoints between musician and fan have been lost.
Queue in The Coda Collection, which "gives people a place where they can and should focus their energy and time learning about the artist and understanding the meaning behind their work," Roan said. "We believe that enriches your understanding of music."
For Roan, the most challenging part of working with The Coda Collection is creating something very new. As head of marketing, Roan works with the company's three main partners — Amazon, the artists, and their labels — and manages the collection's own marketing channels such as social media and email lists. "We are a very new type of product," he said. "We have very unique types of relationships with our partners, and that just brings with it a whole host of challenges."
Along with the added challenge of navigating different marketing strategies for each partner, Roan explained that connecting The Coda Collection's two main elements — the video content on Amazon and the editorial website — can be tricky. While each element works great on its own, they work best together, and Roan works to make sure that audiences know both sides of the project exist.
"On the flip side, there is something thrilling about being at the center of something so new," Roan said. "At the worst moments it's maddening, and at the best moments it's very, very exciting."
Greene echoed Roan's excitement over creating something brand new and building a project from the ground up. "Carleton helped us learn how to think and take something from a thesis and bring it out to the world," Greene said. "It's a thrill."
For Greene, the biggest challenge has been to create a team during a pandemic. Of the group of 33, only the four founders have met in person.
Moving forward, The Coda Collection hopes to partner with Carleton's Career Center to eventually host Carleton students as externs, interns or even potential hires. Roan has been very involved with the Career Center since graduating and has hosted several externships for Carleton students. Both Greene and Roan agree that once the company is a bit more established, they would be excited to work with talented Carls who believe in The Coda Collection's mission to help form deep connections between artists and their fans.