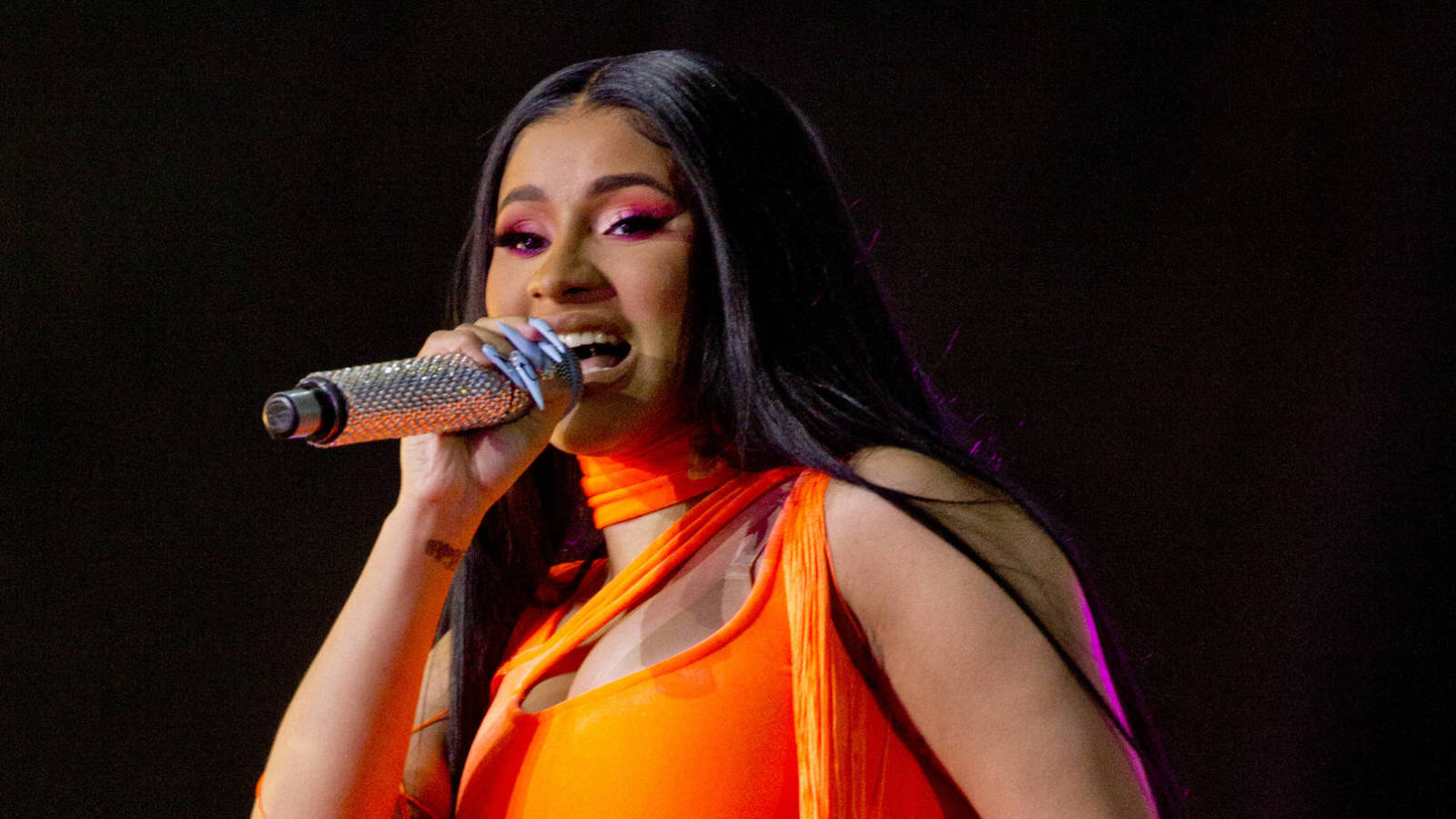 Cardi B is celebrating Invasion of Privacy's third anniversary Tuesday.
Thank you everyone that's been showing IOP love today," the 28-year-old rap goddess tweeted about the record-breaking project, which landed her her first and only (so far) Grammy for best rap album. "It feels like a birthday lols. I get real sweet and bittersweet memories when I listen to the album, I faced many challenges thru the process and after but the outcome was beautiful and successful. Love you forever."
Cardi also debuted as XXL Magazine's spring cover star Tuesday, and she used the accompanying interview to further discuss what she has learned on her road to superstardom.
"One thing for sure that I'm doing a lot now this year is music and making sure my business is straight," the "WAP" rapper said. "Not just signing things and not just making sure that I get new deals and everything. That my money is getting handled great. That I got good lawyers that's handling my s—t. Because that's one thing that is really hard. When it comes to these new celebrities, they start learning their business more, four or five years, s—t, maybe eight years in."
Cardi said that she has felt like she "deserved more" from past deals, but "made sure this year that I get everything I deserve. Not just on music deals but on everything." She credited her husband, Offset, with helping her negotiate and noted that her research into exactly how much she had the right to demand from companies making tens of millions of dollars off of her led to "just knowing my worth."
Megan Armstrong (@megankarmstrong) is a writer with previous work appearing in places such as Billboard, Bleacher Report, GQ and others. She's most interested in writing about people and how they live their lives, through the framework of music, entertainment and sports.