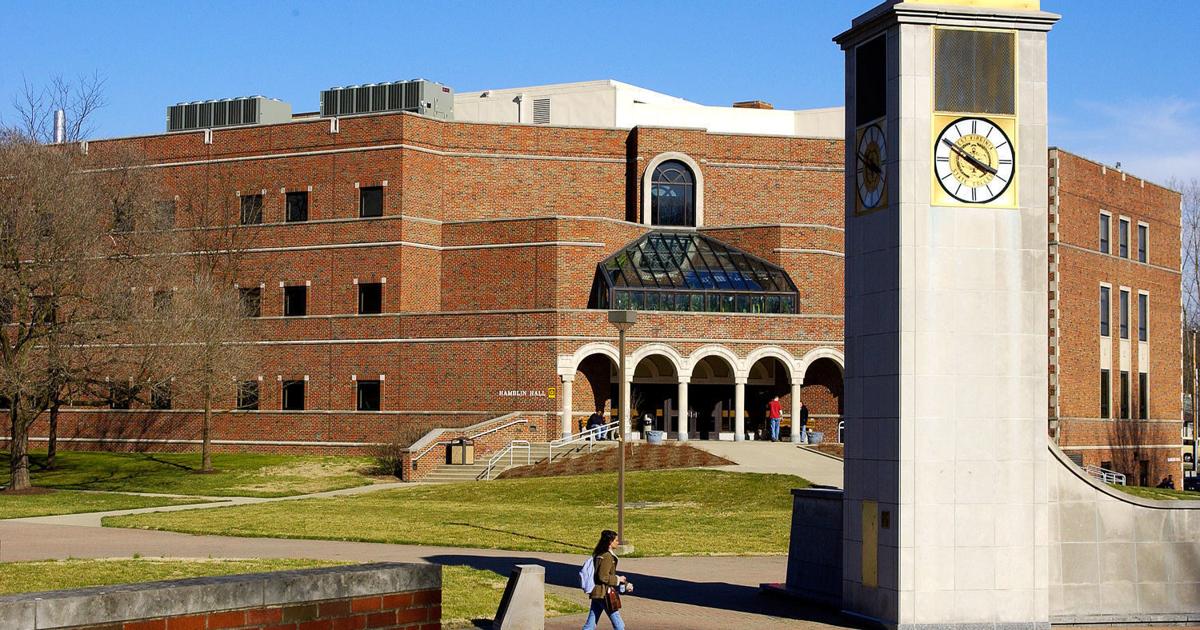 West Virginia State University is hosting a visiting dance instructor July 11-16 as part of the Norman Jordan African American Arts and Heritage Academy, according to a news release.
Laurie Goux will focus on various dance styles, including modern and hip-hop, the release said. She's an adjunct dance professor at Davis and Elkins College.
A release says the academy is for 12-18-year-olds of all races. There will also be classes in theater, creative writing (including song writing) and vocal and instrumental music.
The Southern Black Girls and Women's Consortium is providing scholarships, and Executive Director Brucella Jordan said scholarship money will likely be available to others.
For those who don't receive any scholarship money, Jordan said the cost is $300 for the full week program, including three daily meals and lodging in the university dormitories.
Call Jordan at 216-290-8564 or email her at brucella45@live.com for more information on the scholarships and registering for the event. About 30 students will be accepted. The deadline to apply is June 11 before the cost increases to $350.