Here's our pick of the channels from the world's biggest cat video catalogue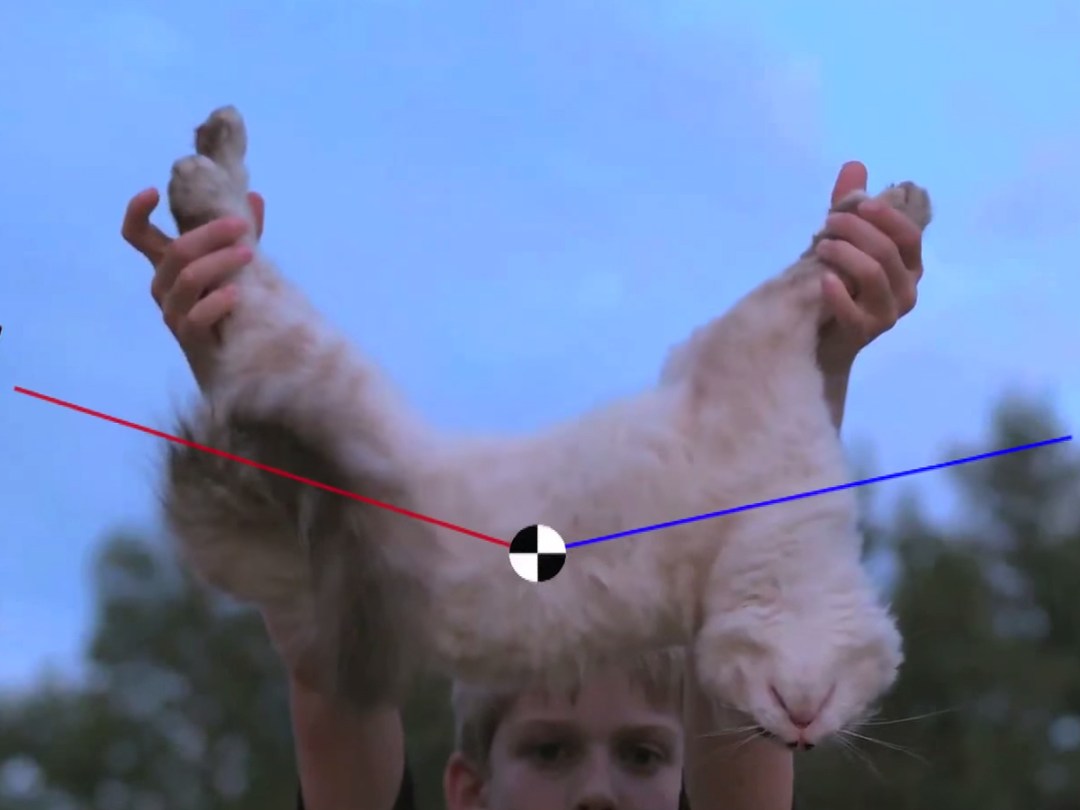 If you visit YouTube for the occasional video, you'll know quality is variable. But some channels manage to keep the standard high every week.
For those moments when trawling YouTube aimlessly starts to become a bit of a bore, we've found 11 of the best channels to make sure you keep entertained and thoroughly unproductive all day.
Below you'll find science shows about coffee and hummingbirds, epic rap battles between historical figures, comedy, pop culture, an analysis of the errors in Frozen and much, much more. Enjoy.