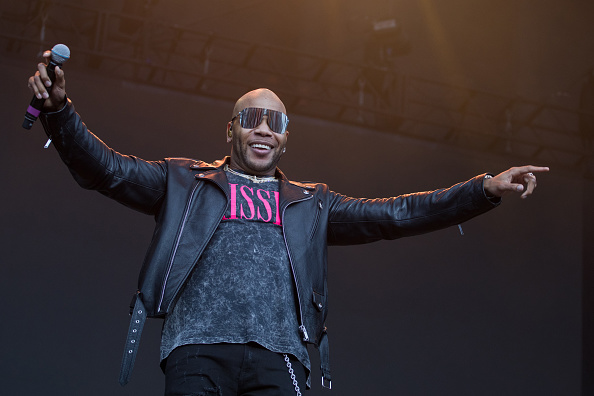 Flo Rida is trending online as My Mixtapez reveals the list of the Highest Selling rappers of all time.
Eminem tops the list with 227 million units sold, followed by Drake by 152 units sold, and right after comes Kanye West with 140 million.
Other artist on the list includes Lil Wayne, Nicki Minaj Tupac and more. Fans were shocked to see that Flo Rida was number 7 on the list selling 102 million units.
Eminem beats Drake, Jay Z, and Tupac as the Highest Selling Rapper of all time 🐐 pic.twitter.com/oHquB5IgcW

— My Mixtapez (@mymixtapez) July 28, 2021
Online users debated if Flo made "hip-hop" music, as we've heard him on many pop songs over the years.
Nah Flo Rida being #7 is why I don't wanna hear about no fucking records sales when discussing hip hop https://t.co/w7Xf7Eys9m

— TY-RIN (@GothamCityGoon) July 28, 2021
Flo-Rida saw his bank account after he made Low with T-Pain and said fuck this hip hop shit and nobody blamed him.

— Ahmed/Nigga Who Get Babes 🇸🇴 (@big_business_) July 28, 2021