Biggie & Tupac: The Story Behind The Murder Of Rap's Biggest Superstars (2005)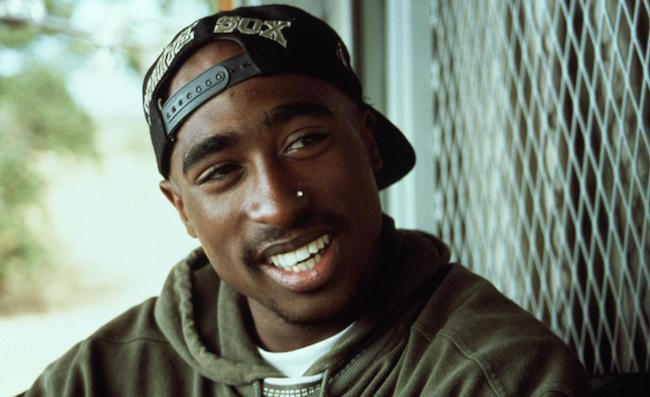 When it comes to Biggie Smalls and Tupac, there's a ton to unpack musically, but quite famously, there's even more to discuss when it comes to how the two died. That doesn't mean we know everything about the cases, which are still the subject of numerous conspiracy theories, but in this documentary, Director Nick Broomfield at least explores the questions everybody has. Although he doesn't always have the answers (because nobody does), he's clearly unafraid to ask. At the very least, Broomfield inspires queries that viewers may not have yet considered.
Brian Eno — 1971-1977: The Man Who Fell To Earth (2011)
[embedded content]
Eno is mostly known today for his ambient work and production for other artists, but just as important to his career are his more rocking days, with his band Roxy Music and his early solo career, from about 1971 to 1977. That's the window covered by this documentary, which features a ton of information about the man and his work, thanks to interviews with people close to him (and Eno himself). It might not be one to watch all in one sitting, since it runs two-and-a-half hours long, but you can't say it's not a comprehensive look at a particularly illustrious period of a particularly illustrious artist.